This is Jace.
(That's how I answer the phone and how you'll know it's me.)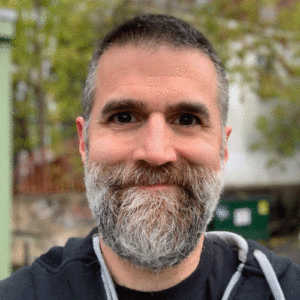 I'm known as the Vermont Tech Guy. That's why I have this great picture of snow-covered Vermont mountains.
And it's why my logo* has the shape of the state in it.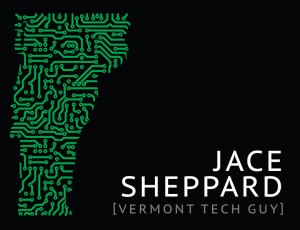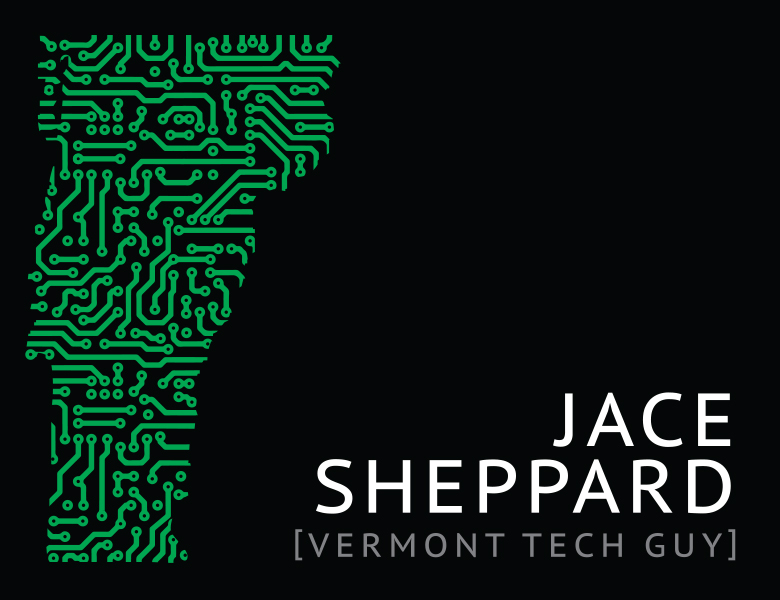 Click or scroll to learn about me, what I do, my rates, and what people say about me.
*Logo credit to the great team at BTV Creative.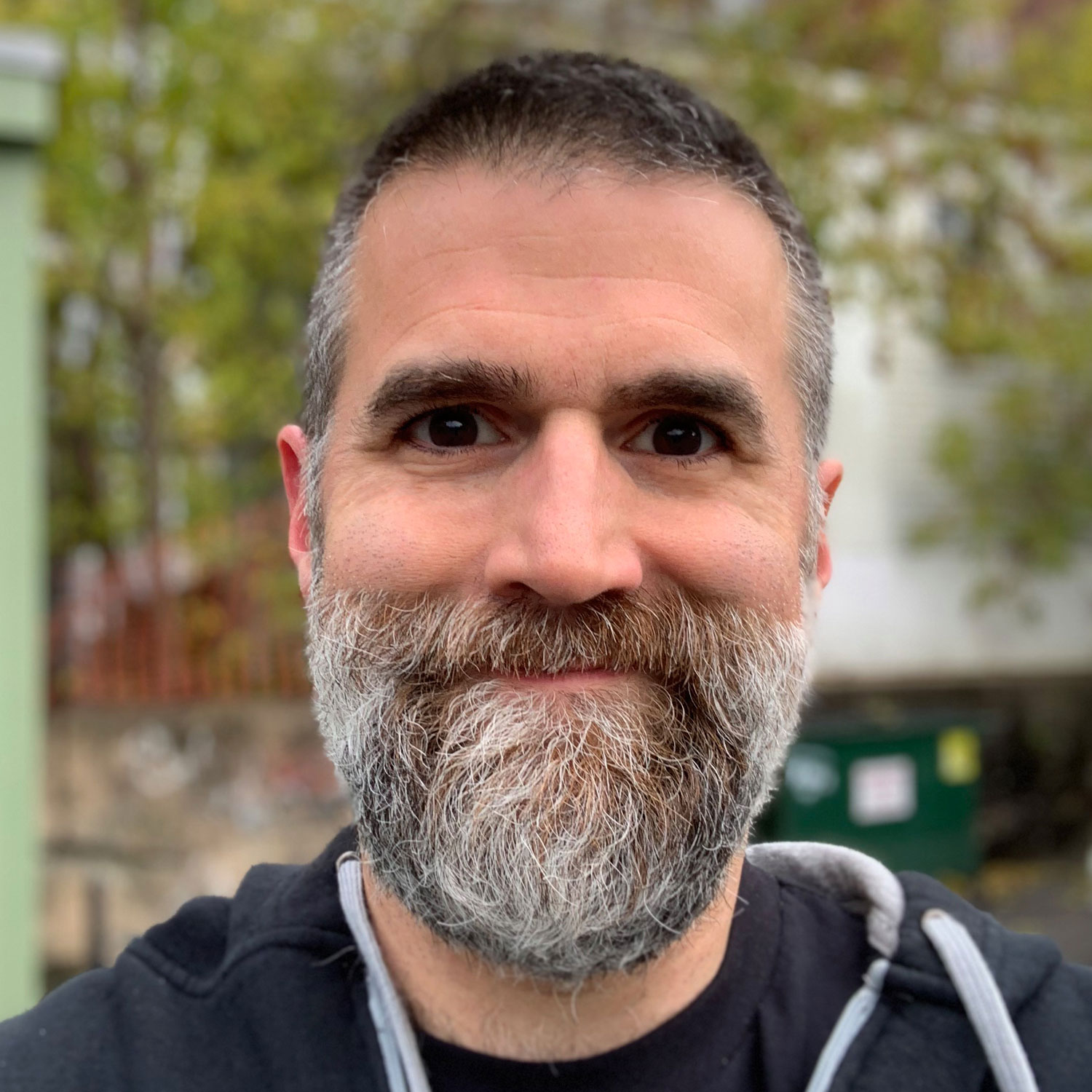 Hi, I'm Jace Sheppard. You may remember me from the top of this webpage. I provide a range of IT services to individuals and small businesses in the greater Burlington area of Vermont.  I do not repair mobile device hardware, like iPhones and tablets.
I work out of my home-office in Colchester and on-site in Chittenden County.  I am not currently making house calls for new clients but when I do I have a travel fee.  I try to provide remote support, when possible.
Two things I love in life are helping others and technology.  I've had the privilege of combining both since 1996.
Contact Jace
Complete the fields below and I'll get in touch with you.
A couple of dogs
Because why not?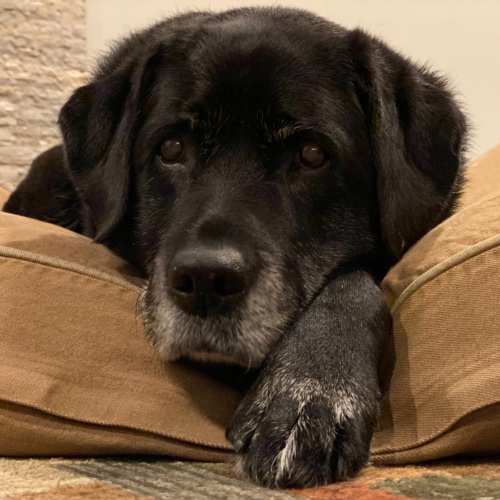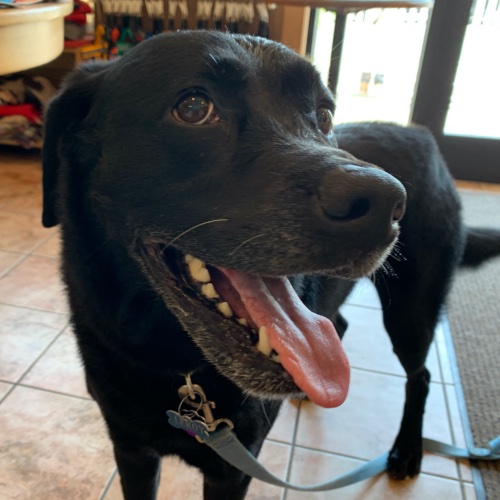 Computer Support
Getting help from someone you can trust is important.  For over 20 years, I've been helping colleagues, family and friends, and hundreds of Vermonters get unstuck.
System Upgrades
Think you need a new computer? Add a little punch to that aging system with a memory upgrade or a modern hard drive. Or get a fresh install of your system so it runs smoothly again.
Your email, calendar and contacts are likely backed up, but what about your computer's data?  I use and recommend
BackBlaze
to backup unlimited data for $50 per computer.
Software Training
Learn how to use popular applications with custom training, in your home or over the internet. Navigate with ease and get educated on data management and the "cloud".
Domains and Websites
Need a website similar to what you see here?  I can help get you started without breaking the bank.  Let's sit down, discuss your needs, and put together a site that works for you.
Digital Organization
Are you syncing data between your devices or, at a minimum, backing up?  I help make sure you're using your technology in ways to maximize your investment.
This is what I charge for my services.
My pre-scheduled rate is $90 per hour.  
My weekend or emergency rate is $135 per hour.
I negotiate project prices for jobs projected to take longer than 3 hours.
I have a travel rate of 60 cents per mile for home visits with a minimum visit charge of 1 hour.
Some issues can be resolved remotely, over the phone and internet.  I'll guide you through allowing me access to your computer and you'll be fully aware of everything I'm doing as I do it. We'll discuss your needs and how/if I can help you.   I'll give you honest answers to your questions and won't sell you things you don't need.  I'll also leave you with tools and information to proactively maintain your system, reducing the need for tech visits.
Call for a free consultation to determine your needs. I'm usually scheduling one or two weeks ahead for appointments.
This is what some people have said about me.
"My father is 82 years old and a basic computer user.  He has always been interested in new technology, but has only used a desktop at work.  After visiting the Apple store in NYC he finally took a leap of faith and purchase his I-PAD in December of 2013.  As a birthday present to him in February of 2014, I asked the VT Tech Guy to spend some time with him and help him get comfortable with it.   Now he actually owns and uses his I-PAD.  Not only did the Jace set up his tablet, connect it to his work e-mail but he helped him feel comfortable in using and navigating with it.  This made all the difference in the world and my Father cannot say enough things about Jace!"
"Jace has done IT work for me at my place of business and at my home.  He is very responsive and equally efficient. He is able to quickly recognize the solution and gets me back up and running.  His rates – amazing!  Give him a try and you will be telling others about him.  Thank you Jace for your professional help."
"We found Jace on the internet.  He was respectful, kind, clear and honest. He worked through the possibilities, and helped us know what to do.   When the kids had trouble accessing their school homework site, Jace got on the phone with me and walked me through how to fix the issue, even met me in person to pass on software we needed, at no charge. When we were trying to figure out how to set up our high school-age kids with technology, Jace asked the right questions and suggested the right resources so we could make the right decisions about what to buy, at a cost we could afford. Then he set up the laptop so it would run easily right out of the box. This guy's email ought to be in the address book of everyone who owns a computer.  His fees are more than reasonable. He is warm, friendly, respectful, professional, generous and above all very knowledgeable and ready to tackle any problem or question you throw at him."
© Jace Sheppard, Vermont Tech Guy, LLC, Colchester, Vermont